Thanks to those who attended the Captains meeting last night, we had a lot of fun with the Captains Cash Comp.
Troy Kutcher came first on the night, with Daryl Tonkes runner up and Andy Naylor 3rd, well played by all. Todd Skuse.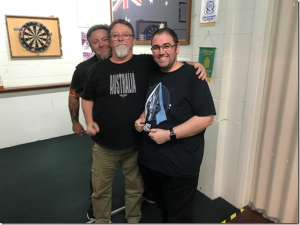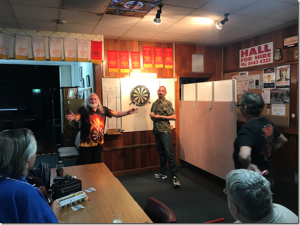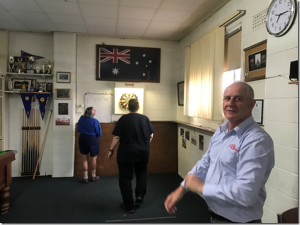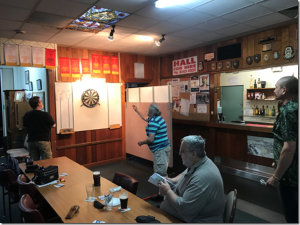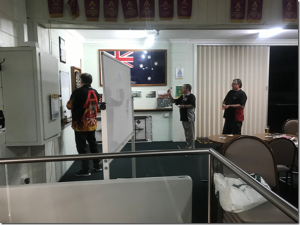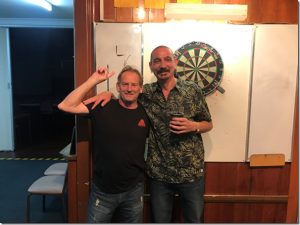 YES FOLKS THEY ARE THE CAPTAINS OF ADELAIDE CENTRAL DARTS!!!!