Click a link to view:
Season 2017 Averages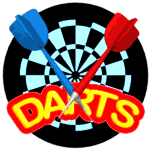 TOP 10.               Averages 2017 Winter          See how you fared?
TROY KUTCHER SEN.
PHIL PENTLAND
ROB MITCHELL
ANDREW KEMP
DAN WORRALL
GRANT SCHUSTER
MAL BROWNE
DARYL TONKES
NEIL MILLARD
GARY LOCKE
2018 Winter Draw   A1 and B1
Winter 2018 Results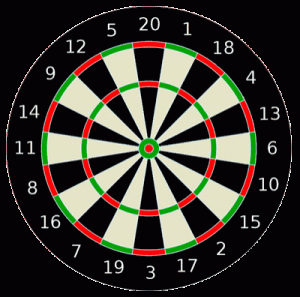 R1 Results        R2 Results       R3 Results        R4 Results       R5 Results    R6 Results        R7 Results       R8 Results        R9 Results   Round 10       R11Results    R12 Results     R13 Results     R 14 Results     Semi-Finals   Prem. Finals.
Adelaide Central Darts Association
2018 WINTER FINALS .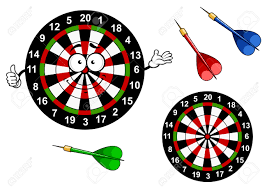 2018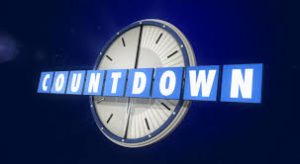 WHO WILL BE THE WINNER  OF OUR NEW
                   A AND B FORMAT????? 
THE GRAND FINALS ARE UPON US………..
A GRADE. ON THE BOARD NEAR THE BAR A REMATCH BETWEEN THE HILTON RSL ARROWS AND THE HILTON RSL ???.
B GRADE. ON THE BOARD IN THE CORNER THE ROYAL BOOZERS TAKE ON THE LOP CHIEFS.
     GOOD LUCK TO YOU ALL.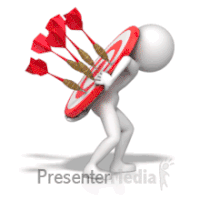 \
ACDA Singles Championship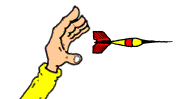 APRIL 4TH 2018
A GRADE WINNER-— TROY KUTCHER SEN.       RUNNER UP—- GARY LOCKE
A2 WINNER—- ANDY NAYLOR.       RUNNER UP—- GRANT HASKELL
B GRADE WINNER–— TONY ROSSI.     RUNNER UP—- MICHELLE FERGUSSON.
Well done also to Dave Hooper for a 101 Peg, and Andy Naylor for a huge 150 peg.
ACDA Doubles Championships    June the 6th. 2018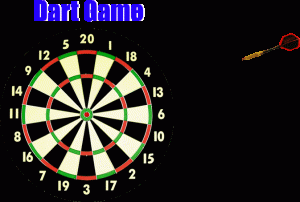 Thanks to all who attended the Doubles Comp 6th June 2018.
Congratulations to Winners: Phil Pentland & Andy Naylor and Bob Flaherty & Brett Pascoe.
Congratulations also to runners up: Tim Pryor & Daryl Tonkes and Tony Rossi & Dave Ross.
High pegs from the night: Phil Pentland 100, Neil Millard 119, Peter Russo 113, Brett Pascoe 102.
High scores: 174 Mal Browne
Well done all.
Regards
ACDA Match Secretary
Todd Skuse
ACDA Mystery Doubles Championship 2018

A good attendance and atmosphere.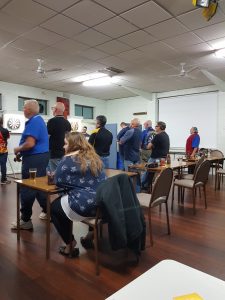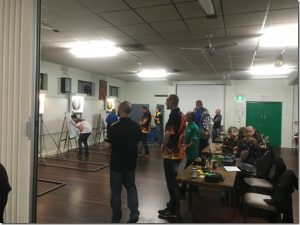 Andy Naylor and Brett Pascoe were the winners of the Dianne Heron Trophy.
They won in a three way final seeing off  Darryl Tonkes and Eugene Lazoreitz and Mal Browne and Tym Gurd.
Winner of the Mystery Bottle was Steve Driscoll With a 90 peg.
Finally thanks to Edith for chalking the final.