Click a link to view:
Season 2018W Averages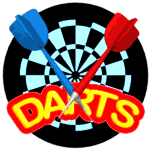 Averages 2018 S2 PDF-converted
Seasons 2018 Summer and Winter 180s WINNERS
2018 SUMMER SEASON 180-converted
2018 Winter Draw   A1 and B1
Winter 2018 Results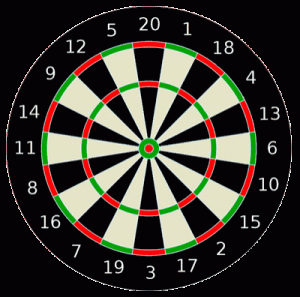 R1 Results        R2 Results       R3 Results        R4 Results       R5 Results    R6 Results        R7 Results       R8 Results        R9 Results   Round 10       R11Results    R12 Results     R13 Results     R 14 Results     Semi-Finals   Prem. Finals.    Grand Finals
2019 SUMMER DRAW    A1 2019S        B1 Draw 2019S     
R1 2019s   R2 Results  R 3 Results   R 4 Results  R 5 Results 201  Rd 6 Results 2019S R 7 2019S   R8 2019S   Rd 9 2019S  Rd 10 Results 2019S   Rd 11 Results 2019S  Rd 12 2019S   Rd13 2019S   Rd 14 2019S     Rd 15 2019S    Rd 16 2019S   Rd 17 2019S         Rd 18 2019S   2019S Semi-Finals     Prem F 2019s    GF 2019S
AVERAGES A and B 2019s SEASON.
Averages Template plus b Averages
Adelaide Central Darts Association
2019 SUMMER FINALS .
THE A GRADE WINNERS AND RUNNER-UPS.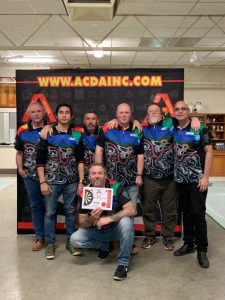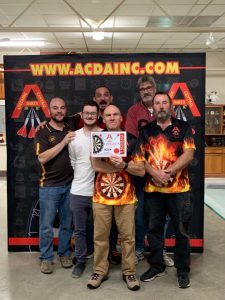 DRIFTERS 6 d ARROWS 5 
THE B GRADE WINNERS AND RUNNERS-UP.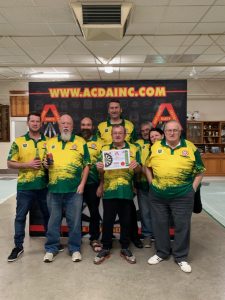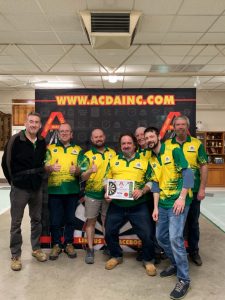 FLIGHTS 6 d CROSSHAIRS 4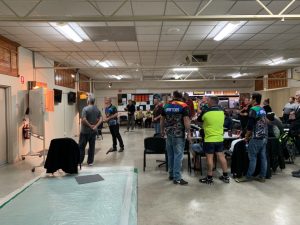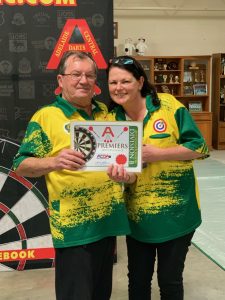 GOOD TURNOUT                                                         PROUD TONY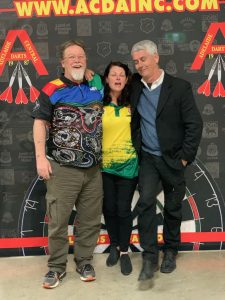 HAPPY, RALPH AND ROWDY.
ACDA Doubles Championships    April the 3rd 2019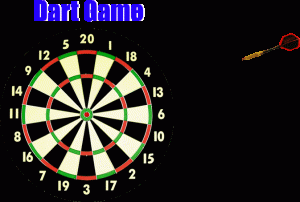 ACDA Singles Championship 3rd of July 2019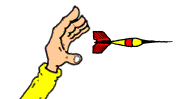 Nominations are now open for singles finals.
If you want to play E-Mail or Text Before the 1st of July.
info@acdainc.com  or  0417856824       Cheers Doc
Hope to see you there.
ACDA Mystery Doubles Championship 2018

A good attendance and atmosphere.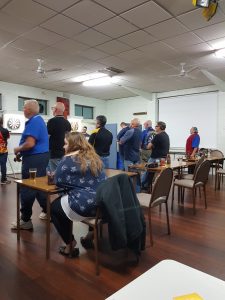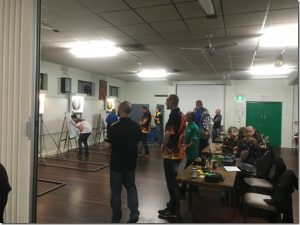 Andy Naylor and Brett Pascoe were the winners of the Dianne Heron Trophy.
They won in a three way final seeing off  Darryl Tonkes and Eugene Lazoreitz and Mal Browne and Tym Gurd.
Winner of the Mystery Bottle was Steve Driscoll With a 90 peg.
Finally thanks to Edith for chalking the final.