Click a link to view:
Season 2018W Averages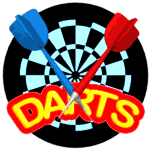 Averages 2018 S2 PDF-converted
Seasons 2018 Summer and Winter 180s WINNERS
2018 SUMMER SEASON 180-converted
2018 Winter Draw   A1 and B1
Winter 2018 Results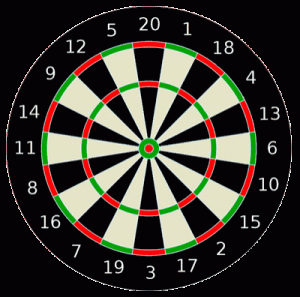 R1 Results        R2 Results       R3 Results        R4 Results       R5 Results    R6 Results        R7 Results       R8 Results        R9 Results   Round 10       R11Results    R12 Results     R13 Results     R 14 Results     Semi-Finals   Prem. Finals.    Grand Finals
2019 SUMMER DRAW    A1 2019S        B1 Draw 2019S     
R1 2019s   R2 Results  R 3 Results   R 4 Results  R 5 Results 201  Rd 6 Results 2019S R 7 2019S   R8 2019S   Rd 9 2019S  Rd 10 Results 2019S   Rd 11 Results 2019S  Rd 12 2019S   Rd13 2019S   Rd 14 2019S     Rd 15 2019S    Rd 16 2019S   Rd 17 2019S         Rd 18 2019S   2019S Semi-Finals     Prem F 2019s    GF 2019S
AVERAGES A and B 2019s SEASON.
Averages Template plus b Averages
2019 WINTER SEASON RESULTS AND DRAW
2019w Results R1   Rd 2 2019W   Rnd 3 2019w   RD 4 2019W   Rd5 2019W   Rd 6 2019W  Round 7 2019W   Round 8 2019W  Rd 9 2019W RD 10 2019W Round 11 2019w Round 12 2019w Round 13 2019W  Round 14 2019W Semi-Finals 2019W 2019W Prelim.
Adelaide Central Darts Association
2019 WINTER FINALS .
THIS WEDNESDAY AT THE HILTON RSL ( DEC. 4TH)
ACDA Doubles Championships    April the 3rd 2019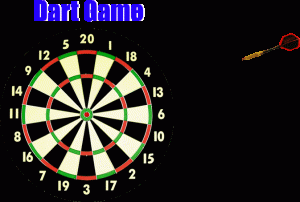 ACDA SINGLES CHAMPIONSHIPS                          Singles Results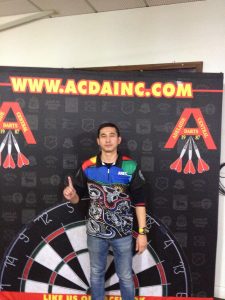 Aries Limpahan
and Andy  Naylor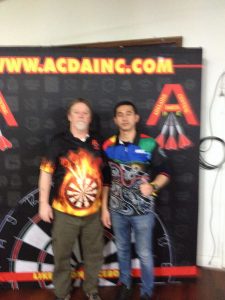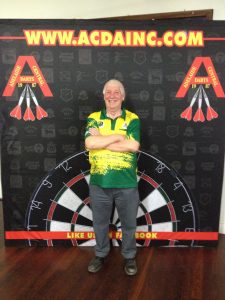 Paul Whittle and Brett Pascoe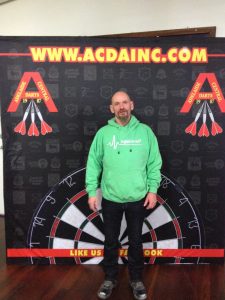 ACDA Mystery Doubles Championship 2019
Winners                                             Runners Up