Click a link to view: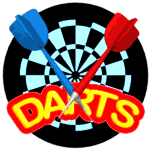 2020 Winter Season
Fixtures
2020 Winter Season A X3 2020 Winter Season B X3
RESULTS 
2019 SUMMER DRAW    
R1 2019s   R2 Results  R 3 Results   R 4 Results  R 5 Results 201  Rd 6 Results 2019S R 7 2019S   R8 2019S   Rd 9 2019S  Rd 10 Results 2019S   Rd 11 Results 2019S  Rd 12 2019S   Rd13 2019S   Rd 14 2019S     Rd 15 2019S    Rd 16 2019S   Rd 17 2019S         Rd 18 2019S   2019S Semi-Finals     Prem F 2019s    GF 2019S
AVERAGES A and B 2019s SEASON.
Averages Template plus b Averages
2019 WINTER SEASON RESULTS AND DRAW
2019w Results R1   Rd 2 2019W   Rnd 3 2019w   RD 4 2019W   Rd5 2019W   Rd 6 2019W  Round 7 2019W   Round 8 2019W  Rd 9 2019W RD 10 2019W Round 11 2019w Round 12 2019w Round 13 2019W  Round 14 2019W Semi-Finals 2019W 2019W Prelim.  2019W Grand Finals
Adelaide Central Darts Association
2019 WINTER FINALS .
A Grade Winners
Arab Steed 49's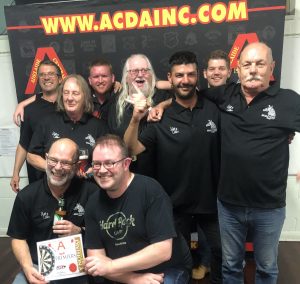 Runners Up
Fitzroy Drifters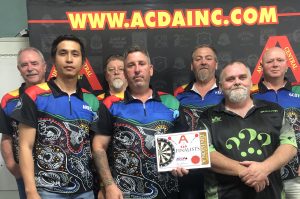 B Grade Winners
Croydon Crosshairs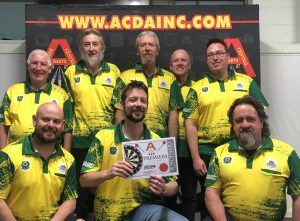 Runners up
The EX.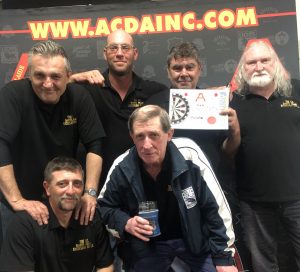 ACDA Doubles Championships 4th of March 2020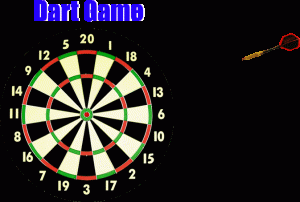 ACDA SINGLES CHAMPIONSHIPS   2020                      
Di Heron Memorial Trophy 2020
Winners.D Tonkes and P Ferguson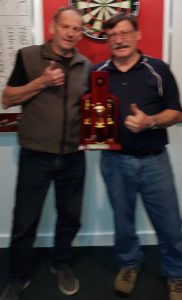 Runners Up. Troy Kutcher and Troy Kutcher Jr.